Jude Rogers
Jude's website is being done up – skirting boards sanded, ceilings Artexed, pouffés ordered – so it is on a temporary plastic-sheet-covered hiatus.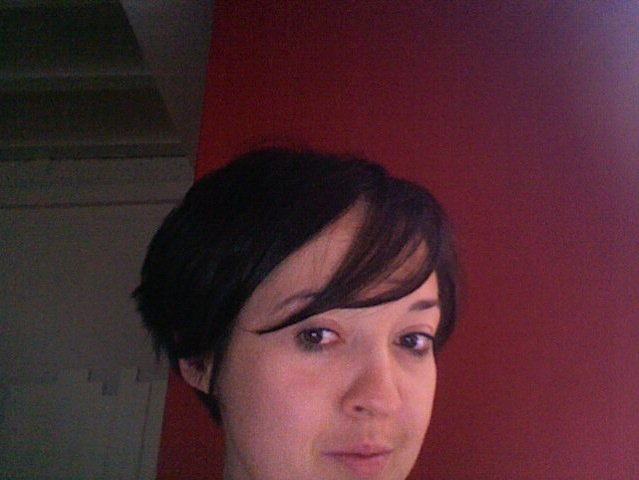 About Jude Rogers
Jude Rogers here – writer, journalist, romantic, Welsh woman, geek. I write for the Observer, The Guardian, the Sunday Telegraph, Marie Claire, Red, the New Statesman, VICE, Q, The Quietus, Kin, The Pool, and anybody else that asks nicely. I have also made several documentaries for Radio 4, broadcast regularly on BBC radio, and do live interviews with lovely people at all kinds of festivals. I lecture too, on the brilliant Journalism B.A. at the London Metropolitan University, running modules on reporting and arts journalism.
I have talked about the Radiophonic Workshop with Paul McCartney, been told a rude joke by Justin Timberlake, had my baby bump patted by Kylie Minogue, been made a cup of tea by Robert Plant, got Tony Bennett to sign an autograph for my Aunty Velma, shared a Pret salad with Björk, had a barney with Ben Goldacre, been serenaded by Randy Newman, and wasn't sure quite what to do when Cat Power had a pee in front of me. I have also judged several music prizes, including the Mercury for six years, the Nordic Music Prize, the Scottish SAY Album of the Year Award and the Welsh Music Prize.
I was born the week that Stayin' Alive was no. 1 in the charts; the first record I owned was Around The World With Sooty; the first record I bought with my pocket money was the 7-inch of Summertime by DJ Jazzy Jeff And The Fresh Prince. My favourite bands are Kraftwerk, REM, The Smiths, Joy Division, New Order and Bananarama; I like maps, wine, thick eyeliner, swearing, and anything in red, black and white; my spiritual guides are Poly Styrene and John Nettles. I live in East London with my husband, Dan, and our son, Evan.